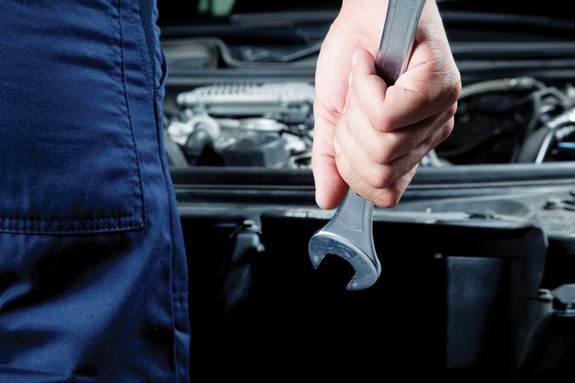 Car maintenance is a crucial part of vehicle ownership, which is why you need to find a reputable auto mechanic. Auto mechanics play an important role in maintaining vehicles and making sure they are in top shape. It's, however, important to indicate that not all auto mechanics are diligent and committed to offering quality service. Car owners across the Australia narrate their experiences on how they got ripped off by an auto mechanic. Perhaps you have yours too.
One needs to be careful when dealing with auto repair shops or auto mechanics. While the auto mechanics at many auto shops are committed to their work and want to ensure your vehicle is extra safe, others are just simple fraud. Here are common auto repair scams from some pest mechanics that you should avoid at all costs.
The Dirty Air Filter Scam
You decide to drive to your auto mechanic for regular maintenance or some repairs. After a while, the auto mechanic informs you that your vehicle's air filter is filthy and needs to be replaced. Well, he could be talking about the cabin air filter or the engine air filter. Note that both filters are bound to get dirty and filthy due to their roles. The scam is that the air filter you're being shown might not be yours. So how do you deal with or avoid this scam? First, some auto mechanics or repair shops keep dirty filters on hand so they can use them to trick unsuspecting car owners. You should, therefore, know when your vehicle filter needs replacement. It doesn't matter whether or not they show you a dirty filter, always be sure the filter they're showing you is the one from your vehicle.
The While you were away Scam
If you ask anyone who's experienced this, they'll tell you it's the most expensive. Everything seems fine when you drop your car for maintenance or repairs. Upon leaving, you request the auto mechanic to get back to you with the diagnosis information or results. A couple of hours or even days later, someone calls and tells you your vehicle had a host of issues which have since been fixed, and you're supposed to pay thousands of dollars for the service. Does it sound like something you've experienced?
Well, you shouldn't pay for any service or repairs you didn't authorize. That's it. In fact, your auto mechanic isn't supposed to make any repairs or do any work without your permission and authorization. If someone wants to do garage work without your permission, contact the police.
The Oil Change Scam
You take your vehicle for an oil change, and a couple of hours later, your auto mechanic calls and informs you that your vehicle needs synthetic oil. He may also add that he can't use a lower-grade oil without your authorization or permission. Their target is to get you back to the shop and discuss with the mechanic before signing off on the work. They'll tell you the different problems you're likely to encounter with the low-cost product and even add that there were other issues that were discovered on your car as soon as it was taken up on the hoist. Find a reputable, licensed auto mechanic to avoid this problem.